About Us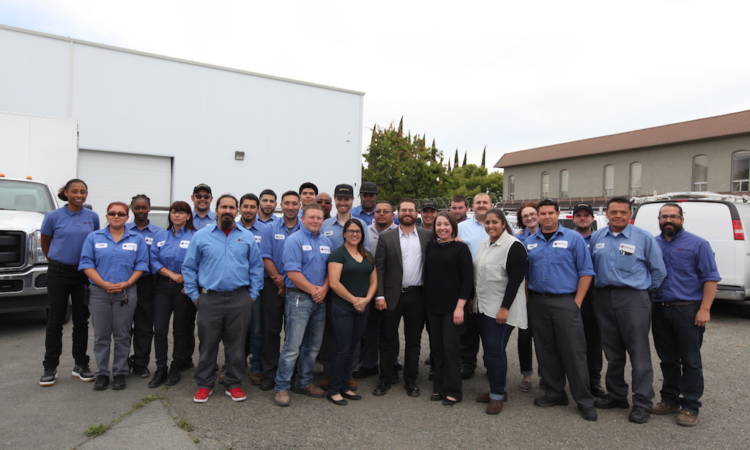 Our Mission
Our mission is to discover, develop and deliver the best services to improve the places we live and work. Our services promote proper building maintenance and public health by directly suppressing and preventing disease vectors, pests, and their underlying causes. We work through transparency and purpose to mutually benefit pest management stakeholders, your community, and our planet.

We achieve our mission by following an Integrated Pest Management (IPM) approach. IPM is a common sense, long term pest prevention process that is guided by the principles of risk-reduction, communication, ongoing monitoring and evaluation for continual improvement.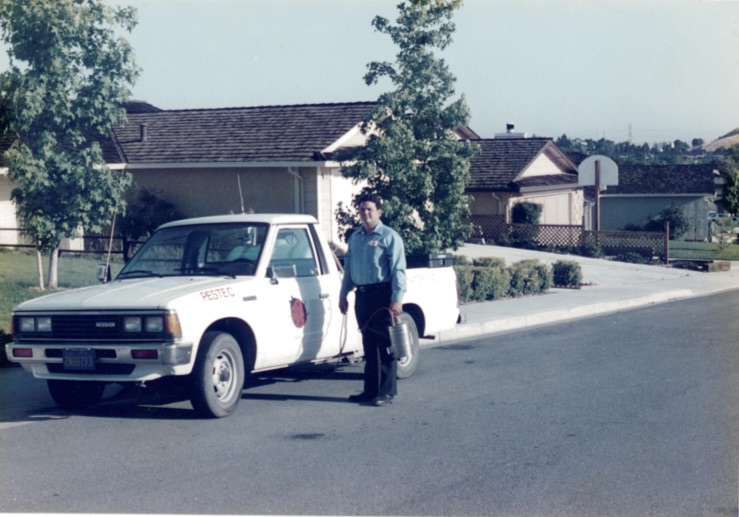 Our History
The company was founded in 1985 in Contra Costa County by Mr. Luis Agurto Sr. as an owner operated branch II structural pest control company. He began his journey with IPM in Central America with urban pest management and brought his knowledge and practices to the U.S. as a pest management professional. During the next decade of operation Pestec grew its residential and commercial pest control business in the San Francisco Bay Area. The second generation of the Agurto family is now doing their part to spread IPM across the world.

Our Achievements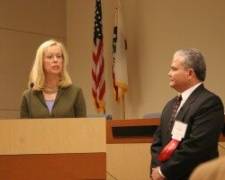 Pestec is at the forefront of IPM because of relentless research and development. These efforts were rewarded in 2008 when the company became the first structural pest control operator to receive the Department of Pesticide Regulations IPM Innovator Award. On this same day, we were presented with a "Certificate of Recognition" from California Assemblywoman Fiona Ma for our "work in advancing the adoption and practice of IPM in California." We have also received "Best of the Bay" two years in a row from San Francisco Magazine.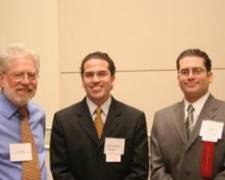 We are constantly developing new techniques and approaches to managing common nuisance pests and wish to share this information openly. We share this information with our partners because we want to increase the adoption of life-saving solutions.


How We Work
The focus continues to be on a common sense and holistic approach to managing pests. This is why we partner with local governments and agencies on projects that focus on reducing pesticide usage and maintaining the health of non-targets such as people, pets, and the environment. We work side by side with them to create IPM best practices and create a culture of knowledge based decisions. Our clients not only need to know what types of services we offer, but why these services may or may not be necessary. This is why Pestec adopted the precautionary principle. The Precautionary Principle is a "caution in advance" approach to decision-making that seeks to prevent adverse effects on human health and the environment by avoiding practices that can potentially cause harm.

With longevity comes growth. In 2014 we opened our third branch to better serve the needs of our clients in the South Bay. It will allow us to work with local agencies in this area and introduce IPM to an even larger audience. More and more people are demanding reduced risk solutions to their pest issues and this new visibility in the South Bay will provide them with the services they are searching for. We have been providing reduced-risk IPM since our founding and will continue to do so to protect the health of our communities.

Pestec Team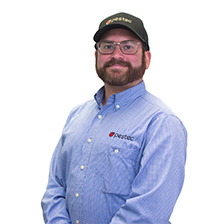 Luis Agurto Jr
President & CEO
Valarie Couture Agurto
COO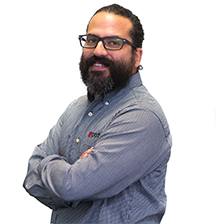 Carlos Agurto
VP & Technical Director
Diane Agurto McCorriston
VP & Assisting CFO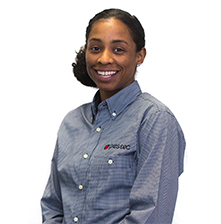 Mikail Price
Branch Manager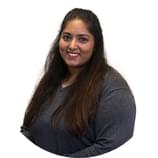 Maryam Rahman
Asst. Branch Manager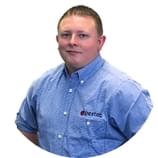 Benjamin McCorriston
Service Manager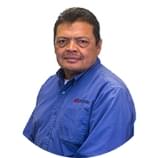 Pedro Castro
IPM Technician
Juan Castro
IPM Technician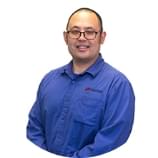 Ronald Huang
IPM Technician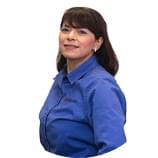 Maria Flores
IPM Technician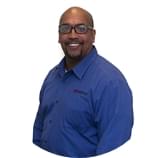 Demetrius Howard
IPM Technician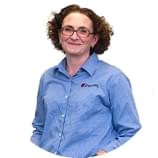 Joy DiPaola
RN, Tenant Outreach
Alfred Jackson
IPM Technician