CERTIFIED SERVICES
Certified Integrated Pest Management Providers
AWARD WINNING
Winner of the California Department of Pesticide Regulation IPM Innovator Award; Named San Francisco 'Best of the Bay' for pest control two years in a row
INNOVATIVE SOLUTIONS
We are always working on new techniques and approaches for managing pests
LOCAL & TRUSTED
Locally owned and operated since 1985
Pest Control And Integrated Pest Management Providers
For more than 30 years, Pestec has been providing pest control services to commercial, institutional, and government clients in the San Francisco Bay Area and Northern California. We achieve this by using an Integrated Pest Management (IPM) approach.
IPM is a long-term pest prevention strategy that is guided by the principles of risk reduction, communication, ongoing monitoring and evaluation for continual improvement.
Сustomers reviews
Robin Harvey
I have used Bugs Patrol for the past 10 years. Their professionalism, knowledge, thoroughness and fast response are second to none. I have used Bugs Patrol services for my home and business. Great job and guys.
Elby C.
I had a surprisingly pleasant phone conversation with the customer service rep trying to figure out what was causing the bug bites my family and I were getting. The woman was so knowledgable, helpful, friendly and encouraging. Exactly what you'd want in this situation. She put my mind at ease and gave me a clear idea of what my options were, laid out the costs (reasonable) and encouraged me to call back after I'd tried a few remedies myself. I love this place.
Steve C.
(Fortunately), not having had to deal with a rodent problem previously, I had Pestec come out to provide a remedy. Patrick along with tech Valentin did a thorough investigation, educated me about what was going on and how to address it, and set about resolving my issue. Valentin made two follow-up trips and was extremely thorough and professional. Problem solved, a great experience with a great outfit that remedied an undesirable situation. I highly recommend Pestec.
Katharine G.
I called Pestec for ant and rat control help. Pedro did an excellent job. He's pleasant, reliable, and professional.
Anonymous
I was very pleased with your technicians. They obviously knew what they were doing and did a great job of explaining the process to me. They were also very pleasant. A pleasure doing business with them.
Testimonial19
Patrick is so informed, articulate, respectful and very nice to have in our home as a technician. Thanks! jane
Testimonial 24
My dealings, communicating with this company have been excellent; and we consider PESTEC a good value
Yelp-Hans G.
Really appreciated the followup which seems to have solved the issue in my yard. Both the Pestec staff via e mail and the team that came again to address the issue were very professional. Thank you very much for your service!
Adam C
Adam C. - A company with genuine concern for its customers. Extra experts in their field. They solve your pest problems.
Testimonial16
my dealings, communicating with this company have been excellent; and we consider PESTEC a good value
Licenses and Certifications
Pestec is licensed and certified for pest control services in the state of California.
Our licensure and certifications show we are committed to our profession. We do not take our responsibility as protectors of public health lightly.
When you partner with us, you can guarantee that you are working with a legitimate pest control company dedicated to providing our communities and stakeholders with the best services.
Here are the various licenses and certifications we hold and pest control associations we are a part of.
Pestec is licensed through the Structural Pest Control Board of California. SPCB License # 4935.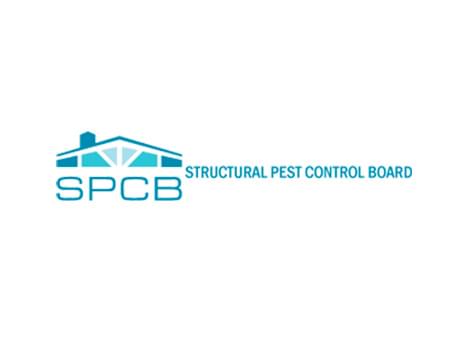 Pestec has 100% of its Integrated Pest Management services certified as IPM through two third-party certifiers, EcoWise Certified and Green Shield Certified.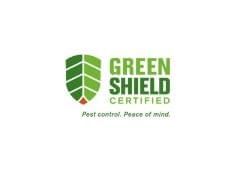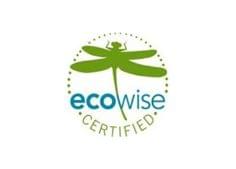 Pestec is an authorized and certified installer of Bird Barrier and Bird Buffer products.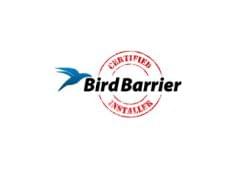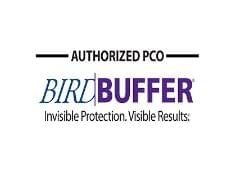 Pestec belongs to various trade associations such as the National Pest Management Association, Pest Control Operators of California, and the Mosquito and Vector Control Association of California.